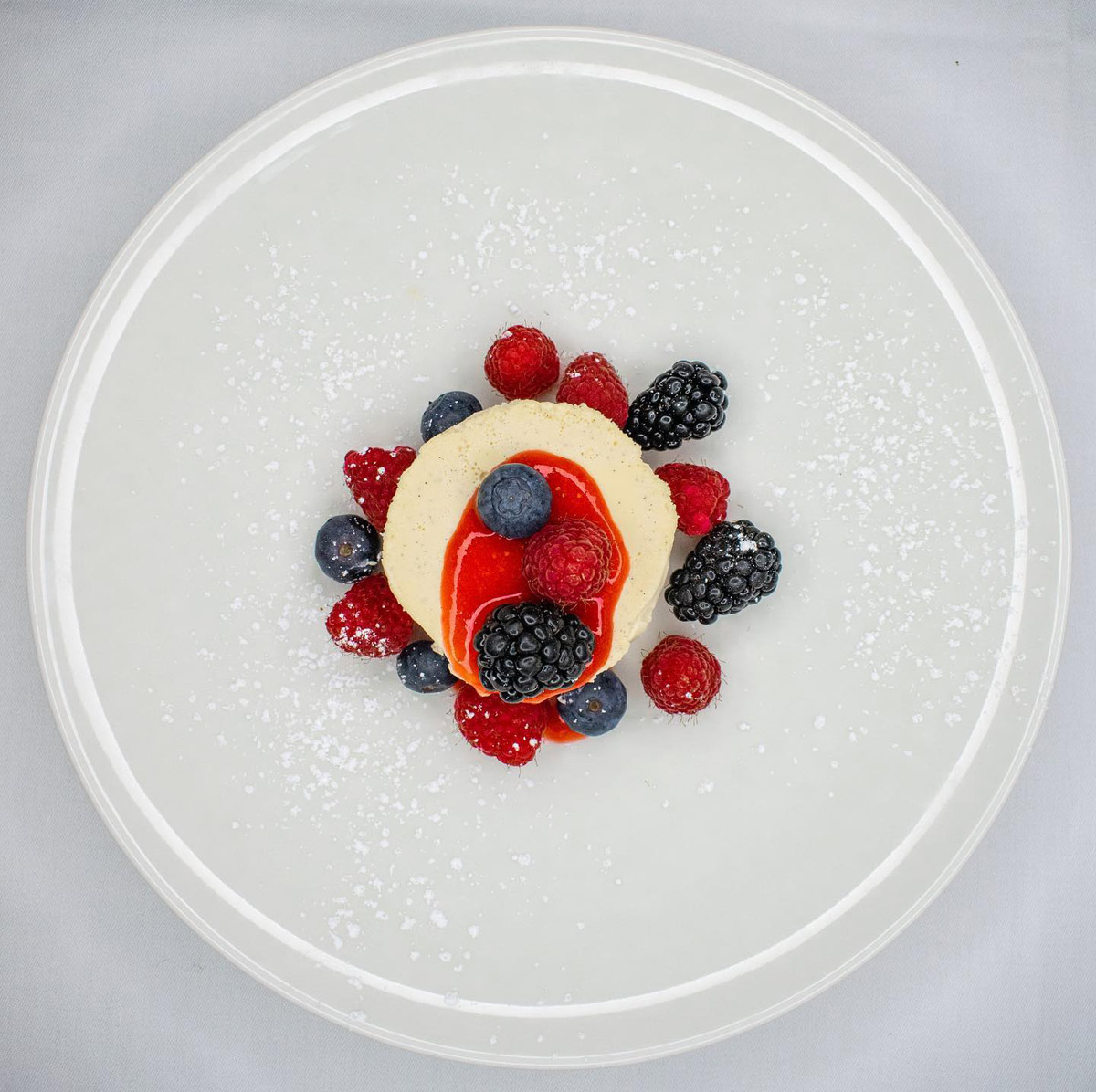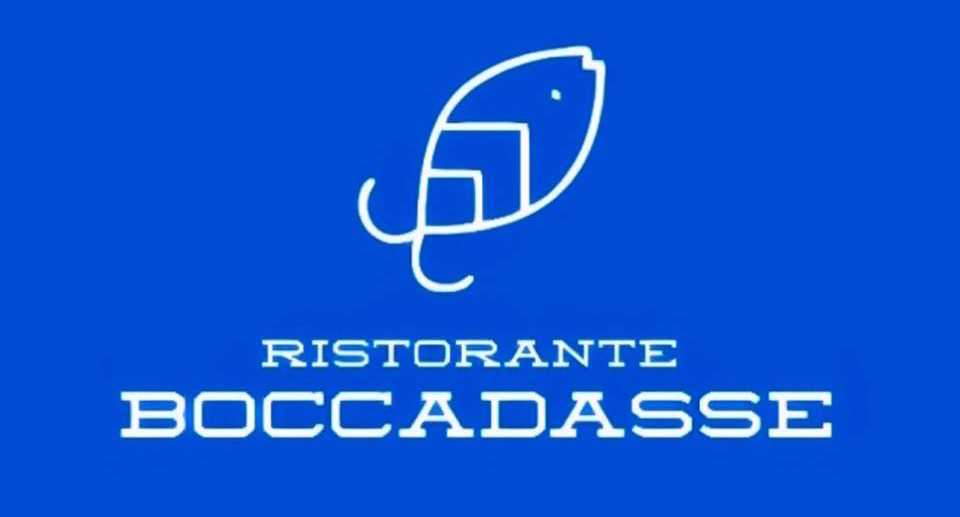 The Boccadasse restaurant was realized following the sharing of our former bar located at Rue de
Fribourg 3 in Geneva and entirely dedicated, in the past, to the pool game.
As a result of this division, we have created the Italian restaurant Boccadasse in the heart of the Pâquis, a very old part of Geneva city whose majority of inhabitants are today expats and people coming from all over the world.
The name Boccadasse was inspired by an old district of Genoa, in Italy, which was, in the past, a small fishermen village built with colored houses as the Ligurian traditional architecture shows everywhere in that region. Today Boccadasse is the meeting point of people loving the seafood and the relaxed atmosphere to have a drink on the beach and by the sea eating the local products.
The restaurant is proposing a typical Mediterranean food made of handmade pasta produced in our premises (we have a complete equipped laboratory downstairs), ravioli made of fish (ravioli di mare) and meat (ravioli all tocco) have become the best sellers of Boccadasse, a great place is hold by the pappardelle all'astice (lobster). Fresh fish arrives every day from our best producers, we have also a dedicated part of the menu to the Neapolitan pizza made by Salvatore, a Neapolitan pizzaiolo who left Napoli when we opened the restaurant and decided to take part to pour successful activity with the rest of our team.
The setting is elegant and refined, the atmosphere friendly and relaxed, the restaurant is perfect for business dinners, with family or friends, the wide choice of fresh pasta and fresh fish will take you on a journey through the Liguria and will make you want to come back to savor new recipes specially designed for you.
Last but no least : the desserts ! Tiramisu, the typical Italian dessert is totally made by us, the Italian cake "torta della nonna" is prepared everyday by our Italian cookers, based on the old Italian recipe, as well as semifreddo (Italian ice-cream with a touch of fine chocolate) or panna cotta also highly appreciated.
This Ligurian food is paired with excellent wines coming from the Genoa region and from Cinque Terre.The premises are elegant and refined, but friendly and relaxed, so Boccadasse is perfect for business dinners as well as for sharing some typical food with you family or with your friends.
BOOK YOUR TABLE